South Coast Optometry – Your Source for Eyewear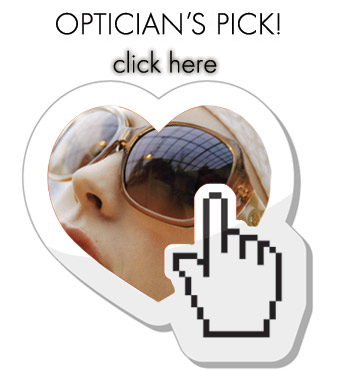 At our Costa Mesa practice, we offer a wide selection of eyewear. We stock all major brands of contact lenses as well as designer frames and eyeglasses. Our certified opticians can help you make the right eyewear choice to suit your particular vision needs. Visit us today!
There are several services and products that may be of interest to you including:
LASIK and other corrective surgery options at our Costa Mesa location.
ChromaGen – The Life changing aid for visual reading disorders associated with Dyslexia & Color Blindness.
Multi-Focal Contact Lenses – Duette HD is the perfect lens for vision demanders—people who believe that good vision just isn't good enough.